Wybrand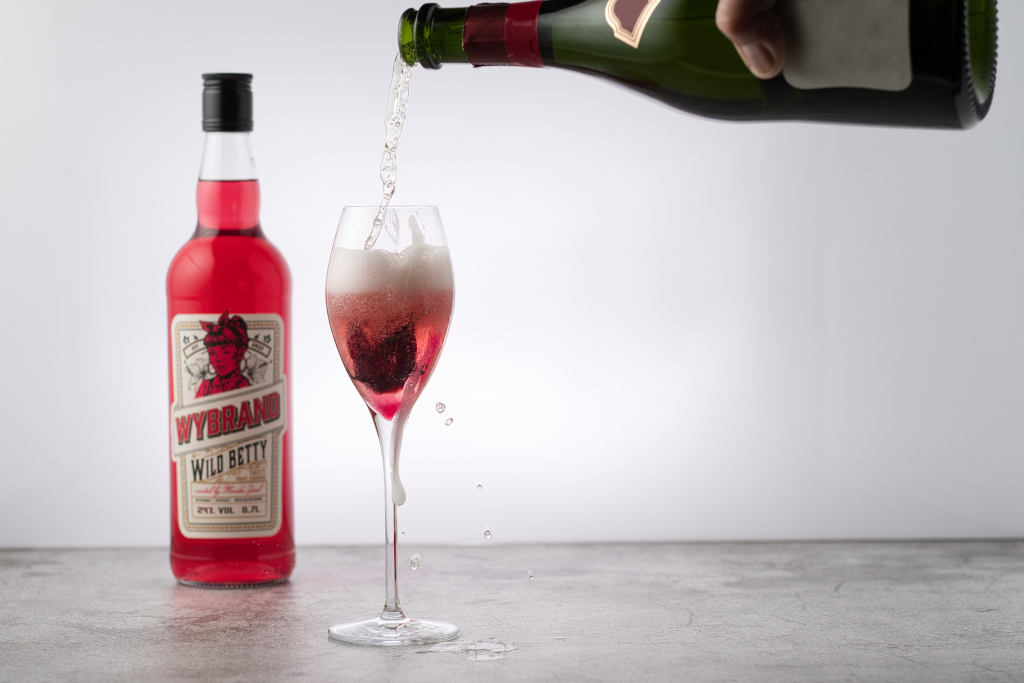 Upcycling - old wine turned into Wybrand (Brandy)
A noble companion that we let mature in oak barrels to give it depth and complexity and round off its stormy structure - the perfect companion to end an enjoyable evening.
We pursue the goal of processing old wines in a sustainable and environmentally friendly way to create tasty Brandy & thus breathe new life into them.
For more information on our handcrafted and Swiss-produced brandy that we call Wybrand, go check out the wybrand.ch website.